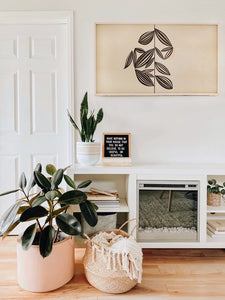 Amidst the COVID-19 pandemic, a lot more people were (or still are) confined to their homes.  Many people are working remotely and have dedicat...
There are some points that you should take into consideration before buying houseplants. Greenifying your space shouldn't be intimidating but it is best to put some thought into your urban jungle dreams before you make them a reality.  
You should take time to Plan, Shop and Style when
acquiring
 houseplants.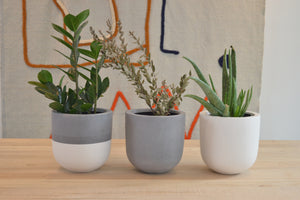 Check out our suggestions on easy maintenance houseplants for beginners.  If you are just entering the world of indoor gardening, we share a little insight on a few common houseplants to get you started.